COSTIM group, Chorus Life Smart District Bergamo, Italy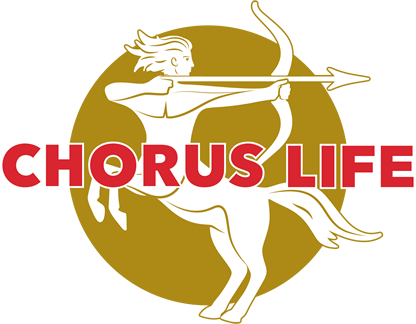 In October 2022 Engisis, together with Minnucci Associati and IBN won the international "buildingSMART openBIM Awards 2022" in the Asset Management category with the project "Chorus Life: Creation and maintenance of an openBIM Digital Twin for asset management". Engisis and its partners were engaged by COSTIM group to define and test an approach to develop a Digital Twin based on the use of the open IFC standard. 
Thanks to the use of openBIM, the defined approach is sustainable over time and replicable for future projects.
Digital Twin, openBIM, IFC, Integrated ecosyetm
NIST, Gaithersburg, MD, US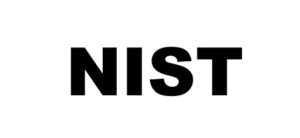 To secure smart manufacturing systems using the digital thread, Engisis developed a reference model based on the use of the blockchain, as part of a NIST grant. Blockchain provides tamper-proof transmission of manufacturing data, and yields traceability of that data to all participants in the production process.
NIST report: Securing the Digital Threat for Smart Manufacturing: A Reference Model for Blockchain-Based Product Data Traceability
Traceability, Blockchain, Information Model
NIST, Gaithersburg, MD, US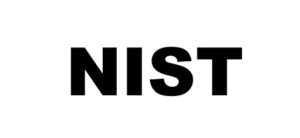 As a recipient of a NIST grant, Engisis develops research contributions for the verification of SysML behaviors using satisfiability solvers and model checkers. The contributions include data mappings between SysML and verification tools, as well as software translators to automate the verification process.
SysML, behavior verification, System Model

In 2018, RFI and GS Rail (FS group) won the BuildingSMART award for their use of the IFC open standard in the BIM project of Naples Central Station. Engisis provided support to RFI and GS Rail for the definition of formal requirements and specifications, and the identification of the business activities to be enhanced using the BIM methodology. Finally, Engisis performed a process re-engineering to integrate these new technologies into core-business activities.
Rail, BIM, Process Engineering

RFI needs a data-centric approach for their Asset Information Management strategy. Engisis supported RFI in the creation of a data model to inform maintenance and design analysis. The set of Asset Information Requirements (ISO 19650) was formalized thanks to the UML standard, enabling a robust governance of tendering and validation processes. RFI experimented such information management approach in three pilot projects supported by Engisis.
Rail, UML, ISO 19650, Information Model
BuildingSMART International, Global

In 2018, RFI and other major Rail Infrastructure Managers agreed on the need to extend the existing IFC standard. The goal was to enable all parties of the rail community to have an interoperable support system for all phases of the railway system life cycle.
As part of the Technical Service, Engisis supported RFI in the identification and proposal of national requirements, in collaboration with the different rail domains. In parallel, Engisis ensured the integration of the achieved results with RFI strategy for information management and BIM.
Rail, IFC, BIM, System Life Cycle
NexusLCM and its final customers: DoD, NATO

Joint Enterprise Data Interoperability (JEDI) is a system engineering process that leverages a COTS-based solution to serve as a platform for mediation and translation of data between two or more information systems, leveraging open standards for a common data model during the exchanges. Like a universal translator that has input data from one or more sources, it translates into the data requirements of one or more destinations using a NATO/ISO standard, without having to create system to system or point to point interfaces.
Engisis supports the software development of JEDI.
Defense, Logistics, Planning, Data Exchange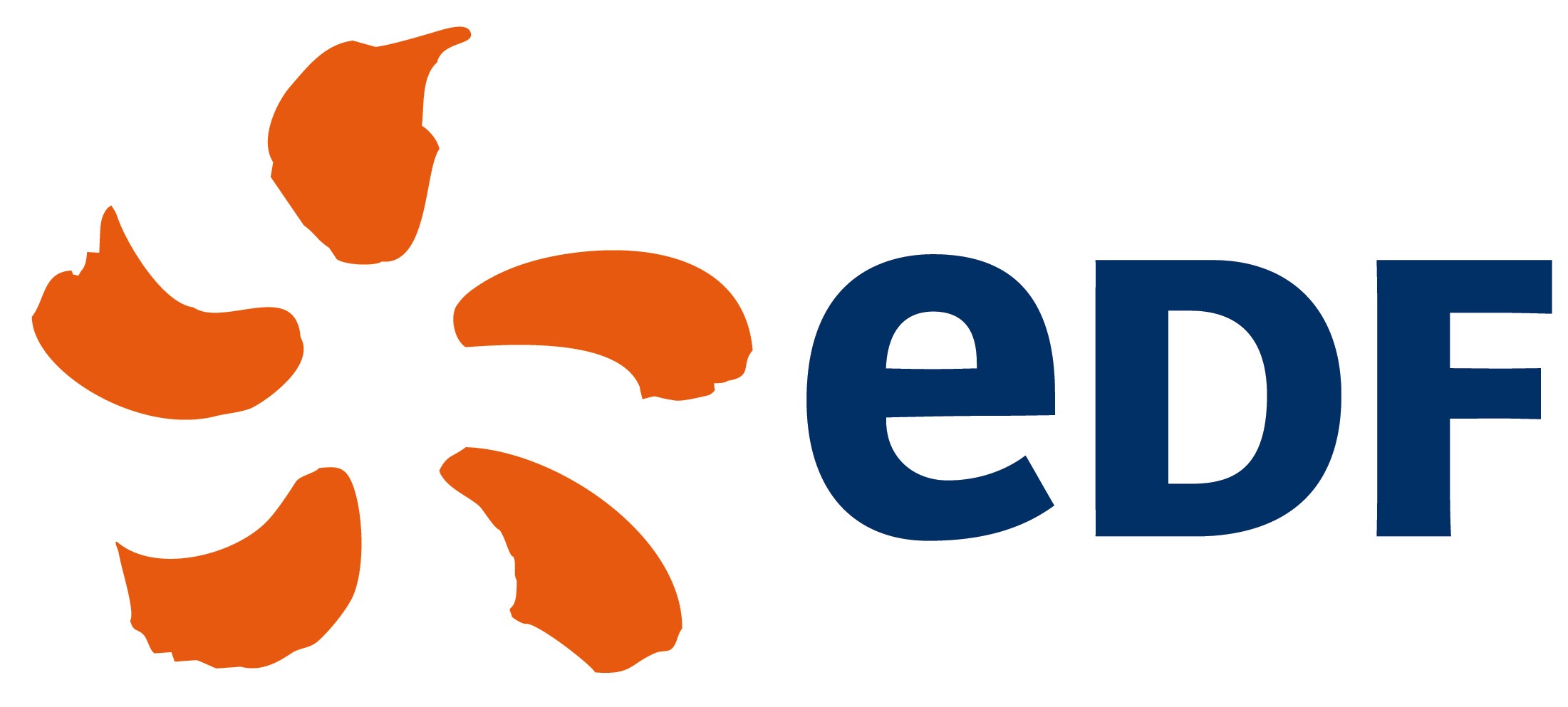 Engisis supported EDF with the requirements analysis of the nuclear sector for product modeling. Engisis defined functional and technical specifications of software components for the automatic application of business rules, the semantic interoperability between CAD applications, and the data exchange based on the international standard ISO 15926.
Engisis implemented the specifications in a demonstration platform.
Nuclear, Plant Lifecycle Management, ISO 15926

Engisis explored with Selex the adoption of national and international standards (respectively NIILS and S3000L) for the realization of Integrated Logistic Support (ILS) processes. The impact of the adoption of the ASD/AIA S3000L standard, together with the national NIILS specification, was studied and tested.
Aerospace, Logistics, S3000L, ILS